Homework and Elternabende and a weekend with my sisters at the seaside.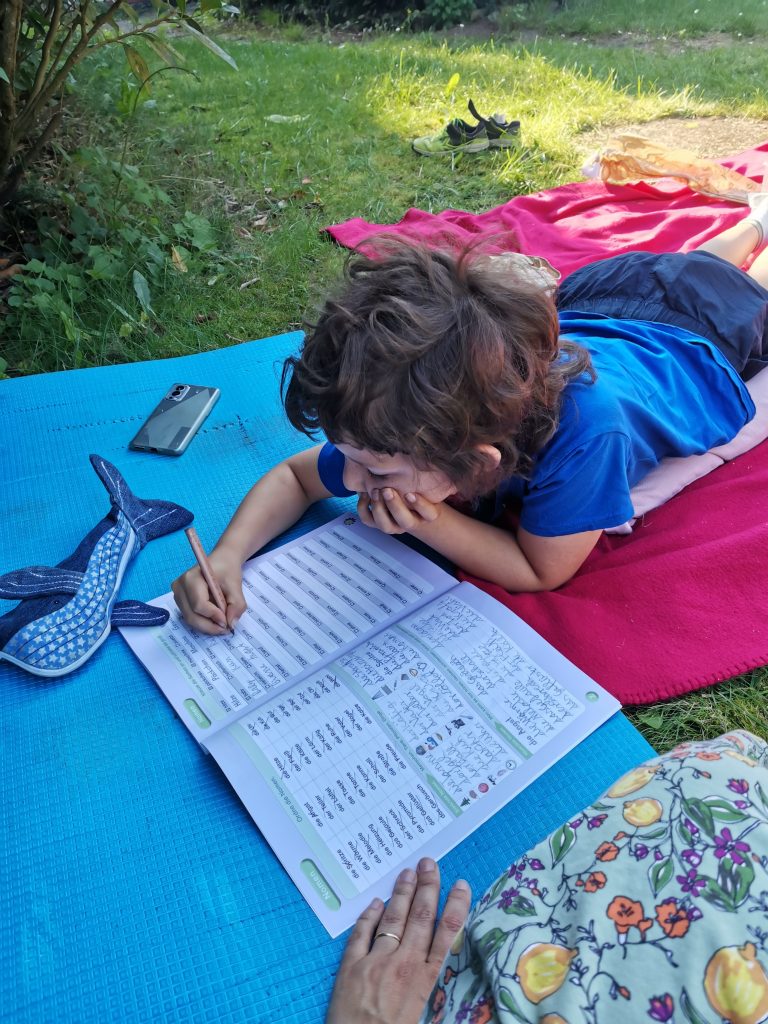 Which felt like the hottest summer days. We went on an unforgettable horse ride quite literally into the night. We watched shooting stars on the balcony. We ate fish 'n chips and Torte and crisps.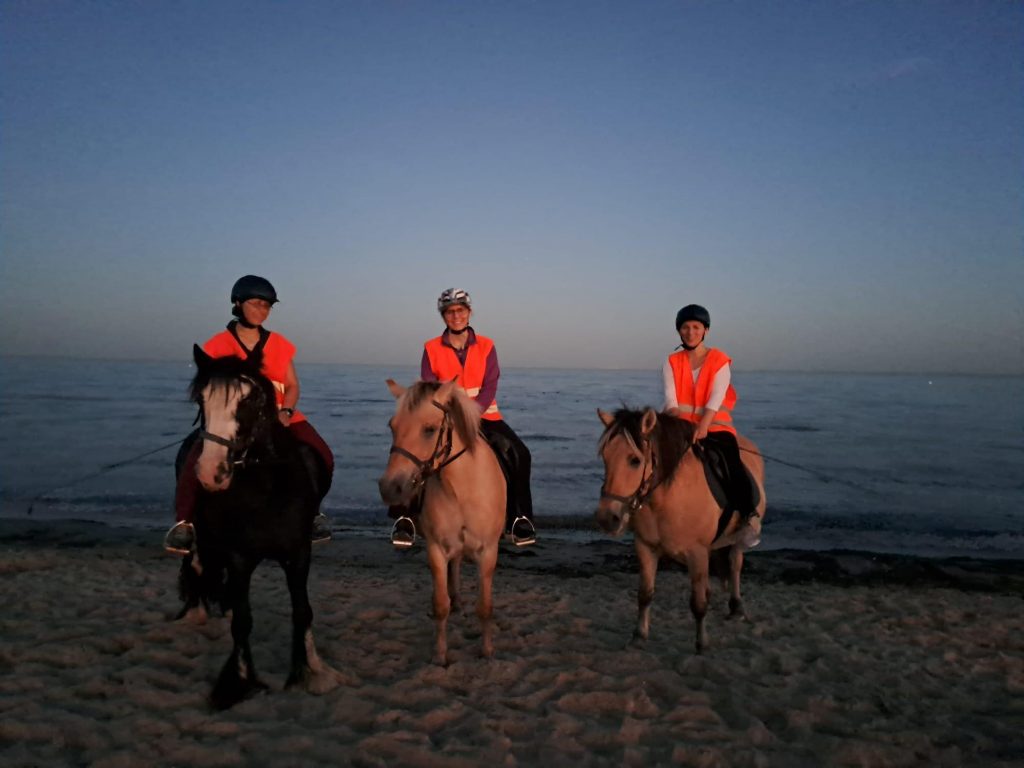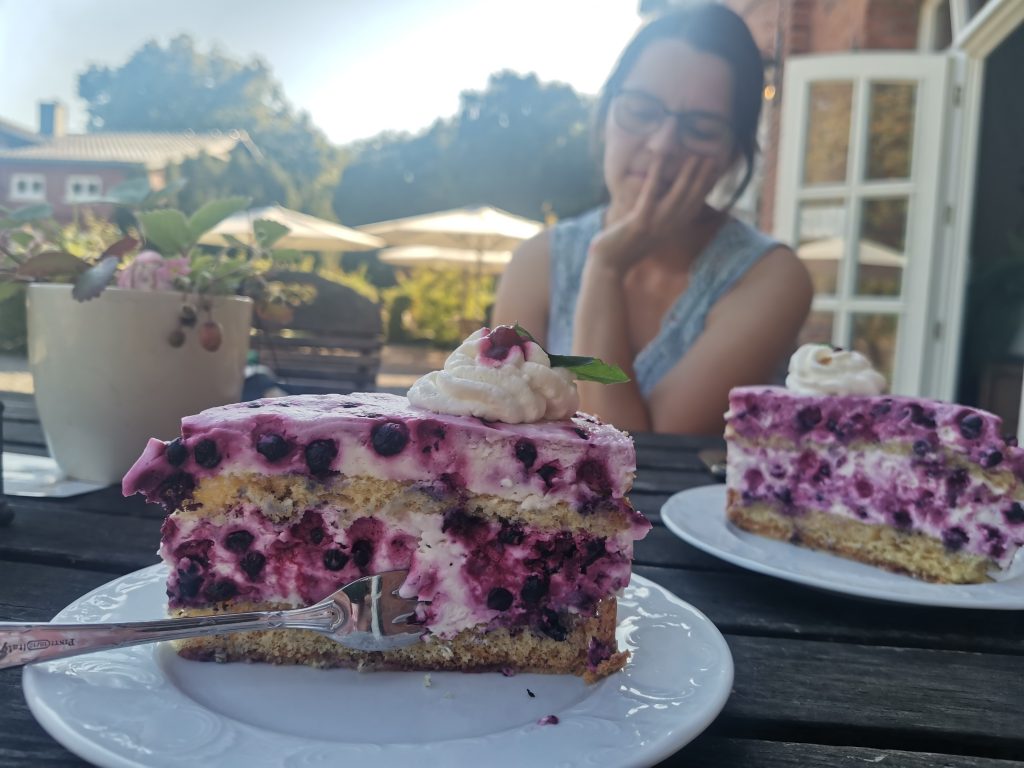 We swam in the sea, breathed the salty air and enjoyed each others company.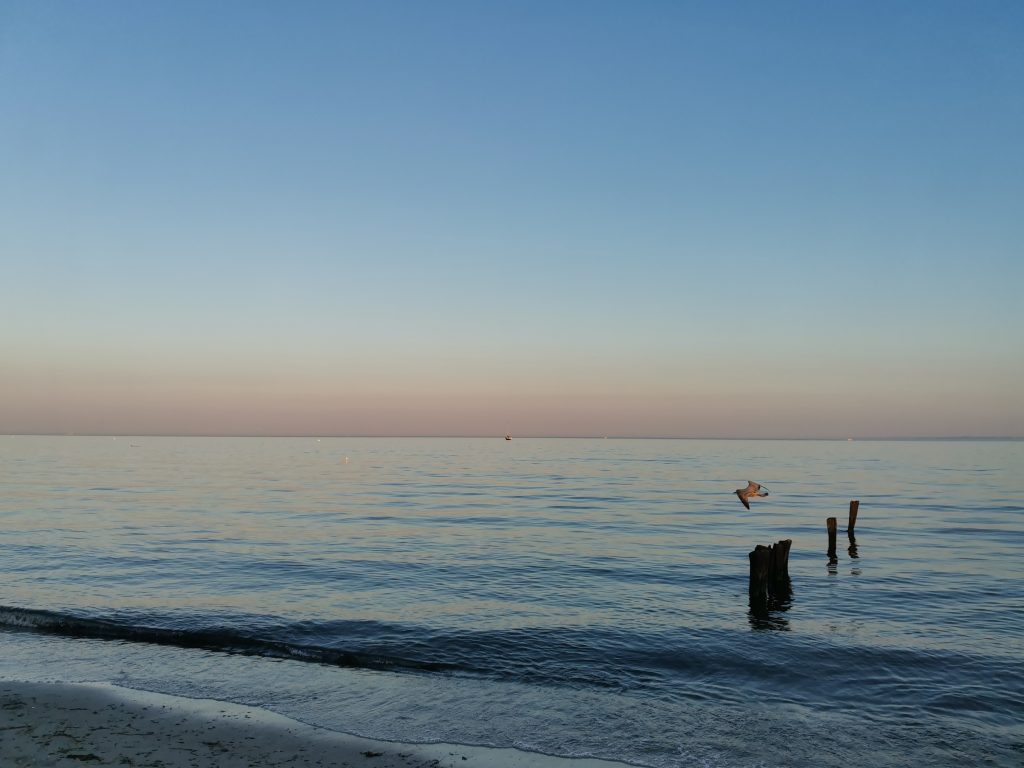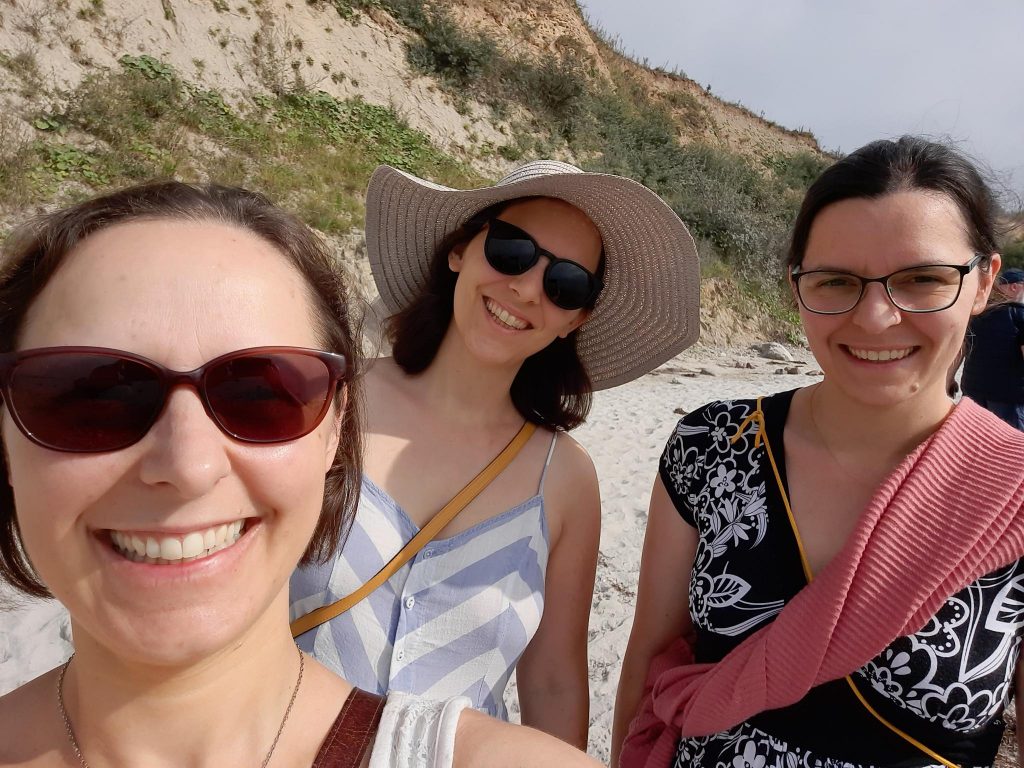 Me and my three people went to a Bummelkasten concert with friends. It was so much fun!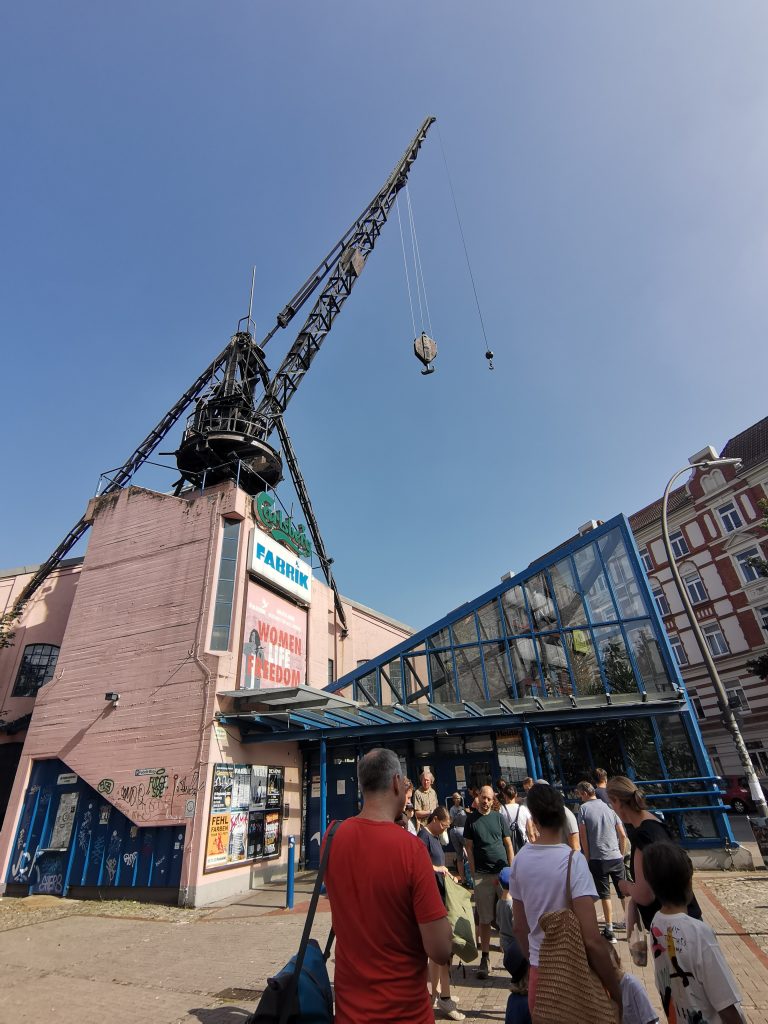 I was ill. The kids were ill. I worked. I helped Linus and Elin with school stuff. I went to my Abitreffen (20 years!). I practiced the violin. I was "Stempelmami" at a school thing. We celebrated my darling husband's birthday. I managed to bake him a cake in all my Überforderung because I love him.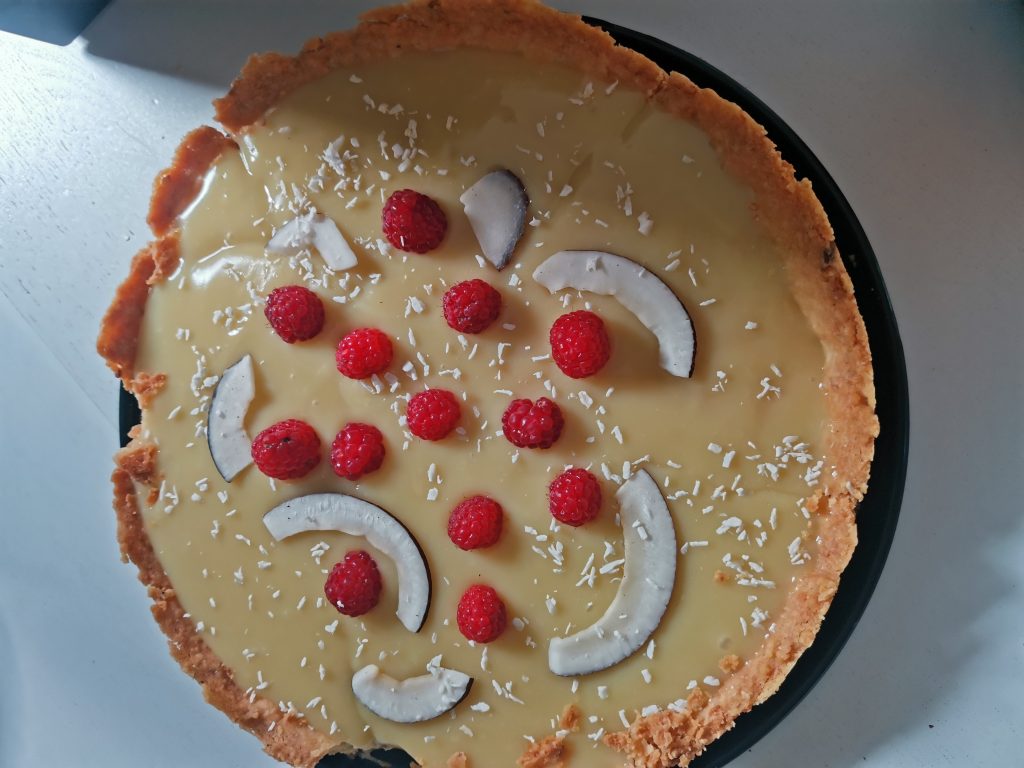 We had rain (it felt like autumn for two days). And sun (it felt like summer again). And flowers and tomatoes. That was (and still is) lovely.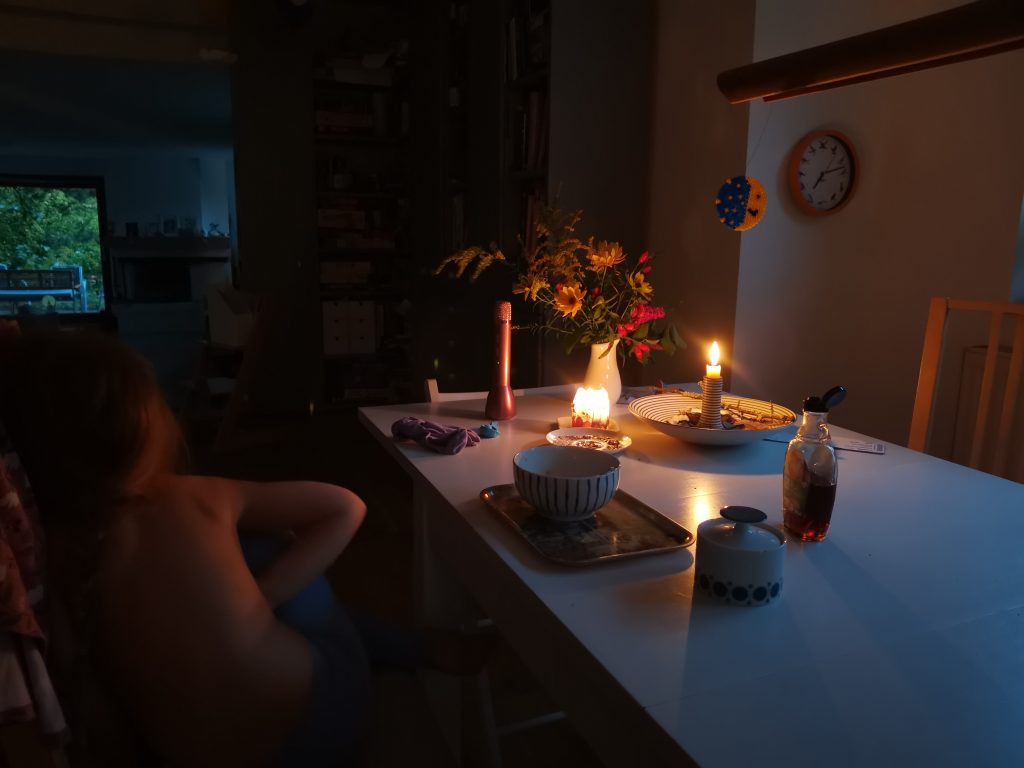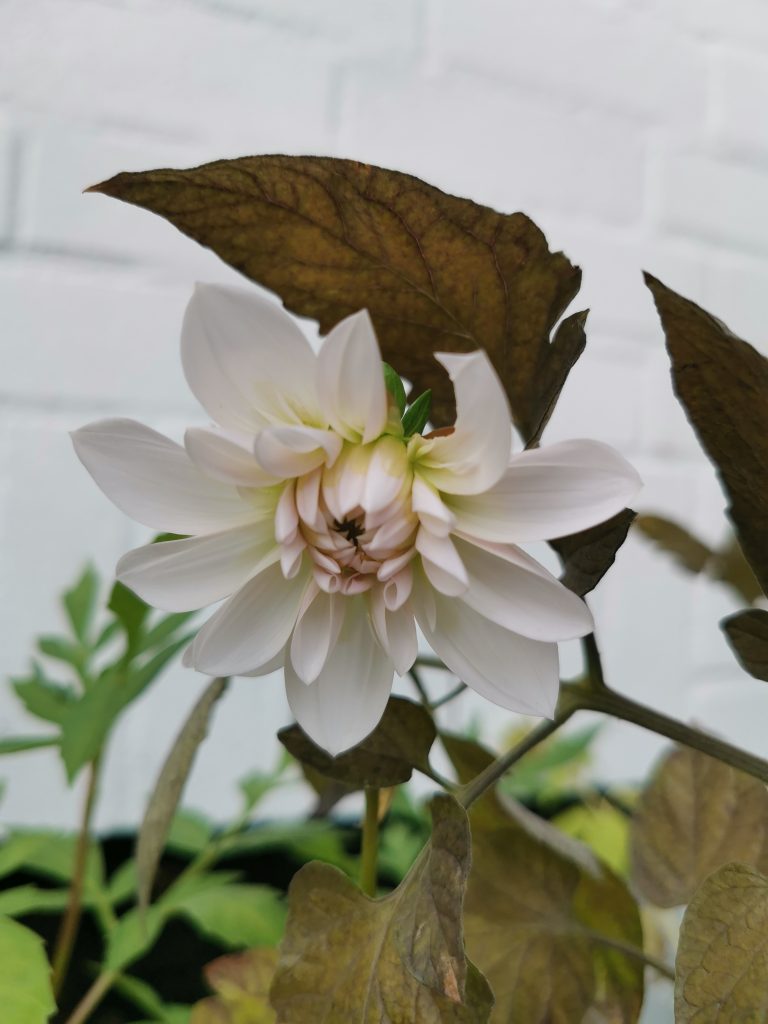 Live happened and as in the last 3 Septembers, it all becomes a bit too much. But I don't really know what to do (or not to do) against it, still hope to find a way out of the exhaustion soon. I don't want to feel exhausted. I'd rather savour these days!